Eclipse HD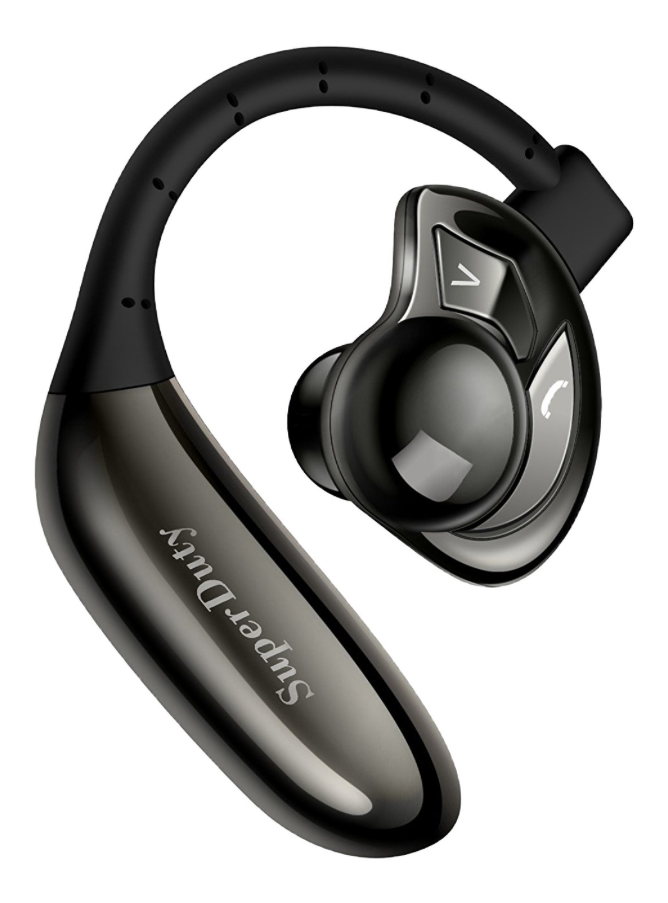 Eclipse HD
Eclipse HD dramatically improves the most important aspects of the Bluetooth Headset experience. It introduces an all new advanced battery system. The best performance and battery life ever in one of our bluetooth's. Immersive and loud stereo speakers make this the most clear SuperDuty bluetooth ever. It works every bit as well as it looks. This is Eclipse HD.
✓ The World's First Bluetooth Headset with Two Intechangable Batteries
✓   Designed with you in mind. 
✓   Continue doing the things you love.
Worry less
With Eclipse HD, you recieve Two Intechangable Batteries. Each Battery allows for up to 9 Hours of Talk-Time and 12 Hours of Music Playback, giving you a combined total of up to 18 Hours of Talk-Time and 24 Hours of Music Playback.

    🔴 Left battery          🔴 Earphone          🔴 Right Battery  
Quick Charge Technology  

Fully Charge Each Battery in just 1.5 Hours

Standby Time of up to 200 Hours

Safe Charge Technology

Stops Charging when Fully Charged

Maximizes Battery Lifespan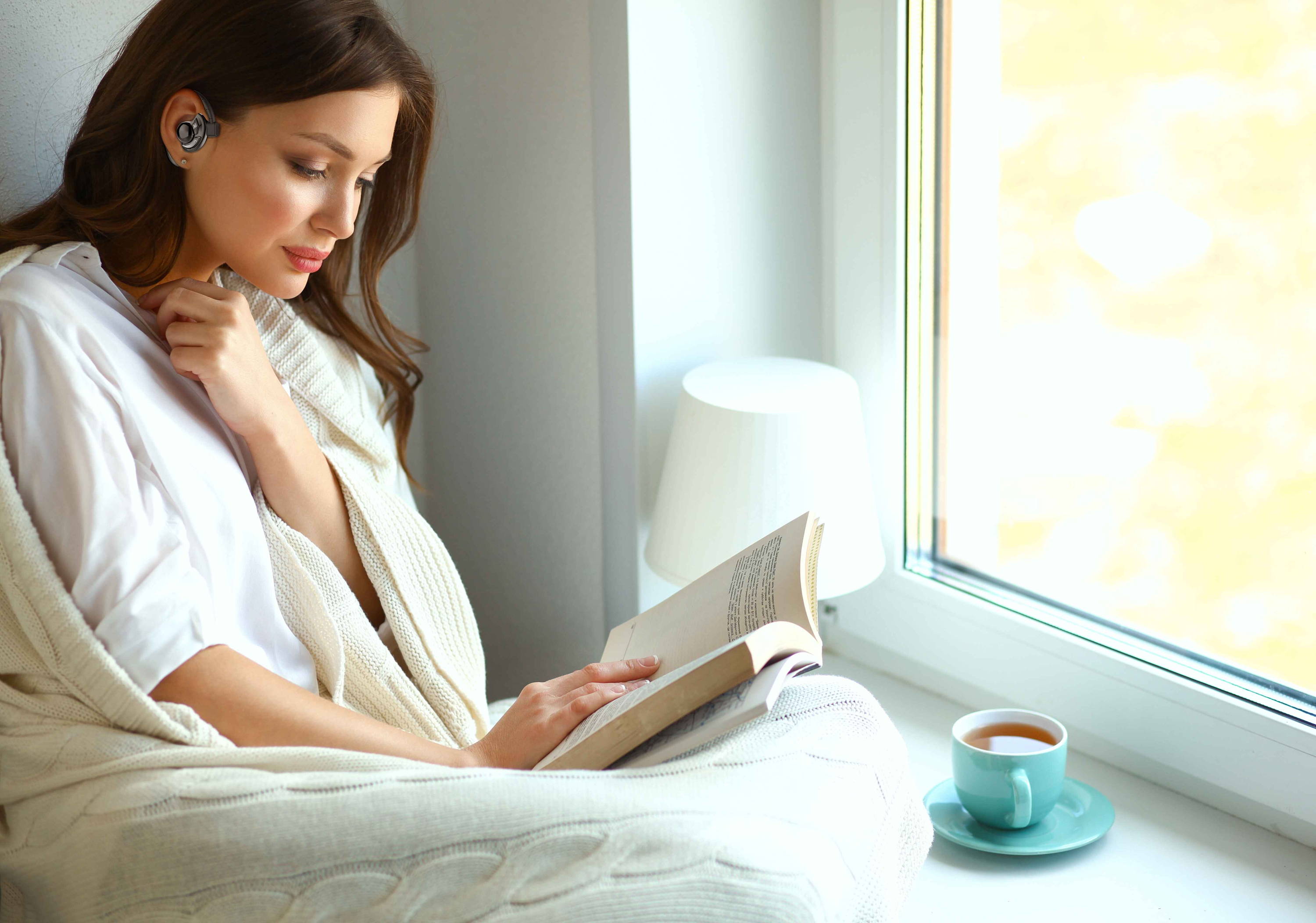 All day comfort you can rely on
Unlike most other Bluetooth Headsets on the market, Eclipse HD, has been purposely designed with it's battery seperate from it's earpiece counterpart. Eclipse HD be comfortably worn all day, but also, you can continue to do the things you love.
Built for success. Designed for style.
There is nothing in the rules that says you can't live for success and be stylish while doing so. Eclipse HD is our lightest ever headset. A powerhouse of technology, wrapped inside an elegant and sleek body, giving you ultimate comfort.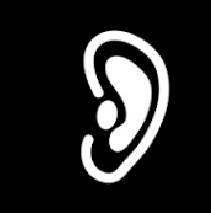 Eclipse HD connects with your voice assistant, allowing you to get the answers you need at the click of a button.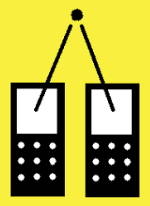 Connect to two active bluetooth devices simultaneously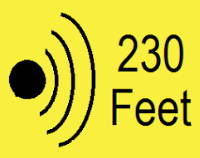 Transmission of up to 230 feet