Super Protection Power Case
Highlights -
360 Degrees of Protection 
Tempered Glass Screen Protection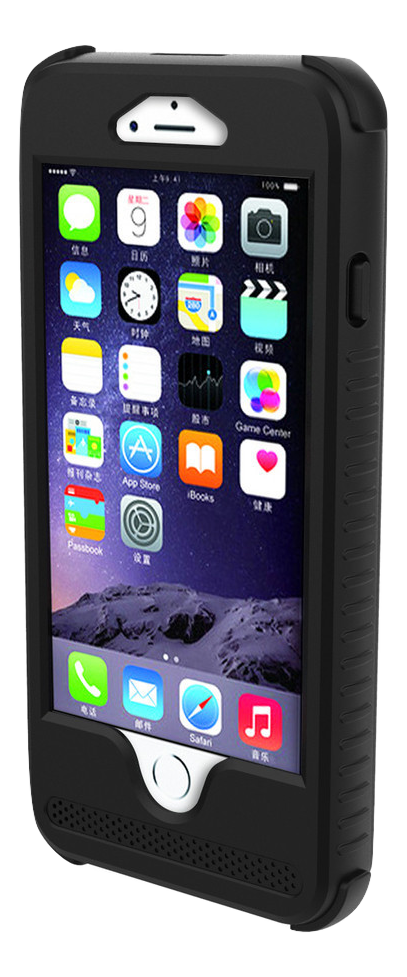 Protection You Can Rely On
Up to 40 Combined Hours of Usability
Enjoy Videos and Movies on the Go
Protection:
Worry No More -
With our TPU Super Rubber, we wanted to not only create the best protection system ever, but also, we wanted to see how we could enhance the iPhone user experience. With added comfort, simplicity, enhanced usability and backwards compatibility features, we believe, we have done just that.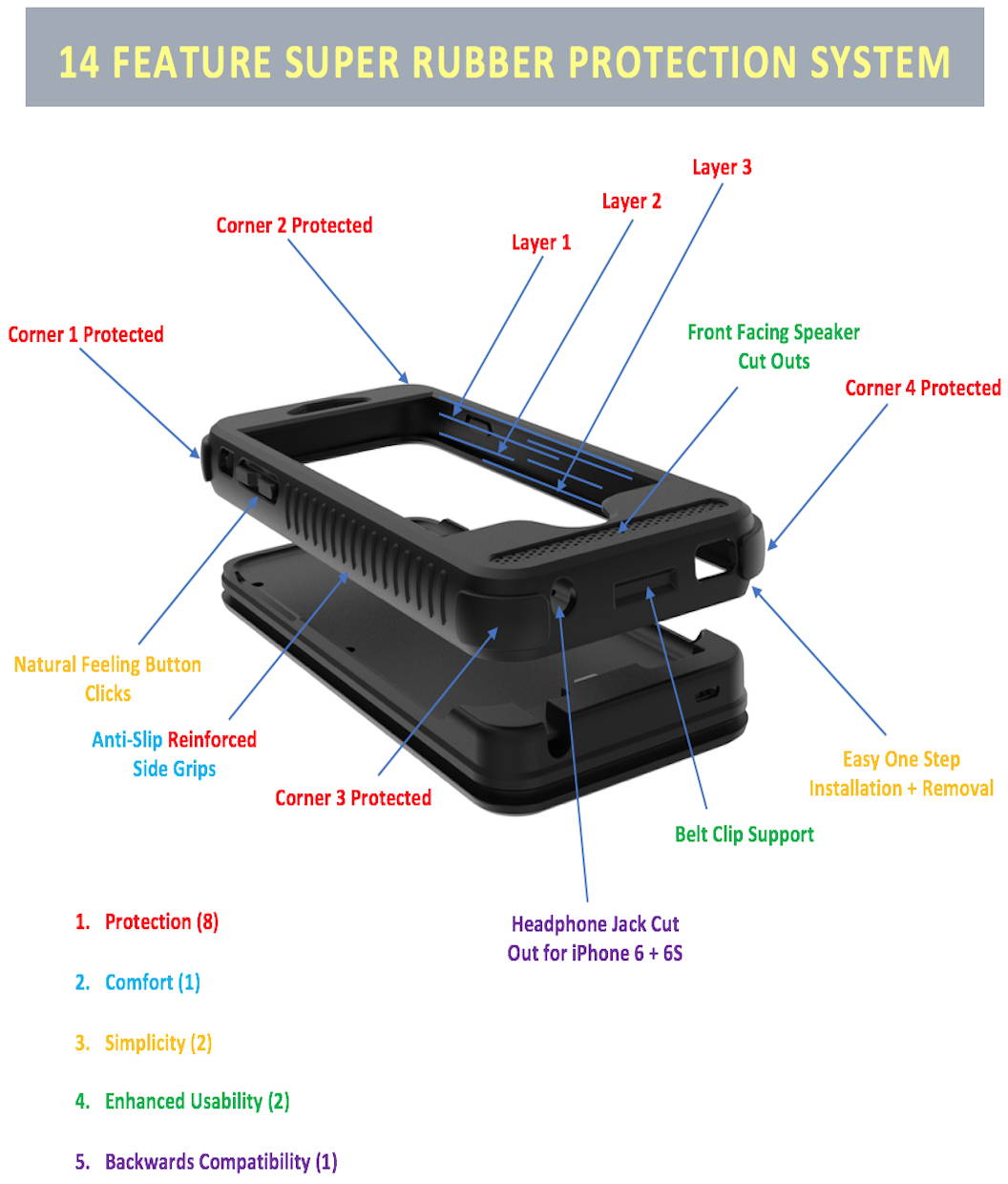 Protection and Super Rubber Highlights
Triple Layered Rubber

Four Corner Super Guards  

Anti-Slip Reinforced Side Grips  

Front-Facing Speaker Cut Outs

Easy One Step Installation + Removal

 
Power:
Stay In Charge -
Nowadays, we all rely very heavily on our smartphones. Whether it's for driving directions, taking pictures, or quickly looking up something, we except our phones to be their when we need them most. With Super Battery, the days of your phone running you to an outlet are over. Check it out below!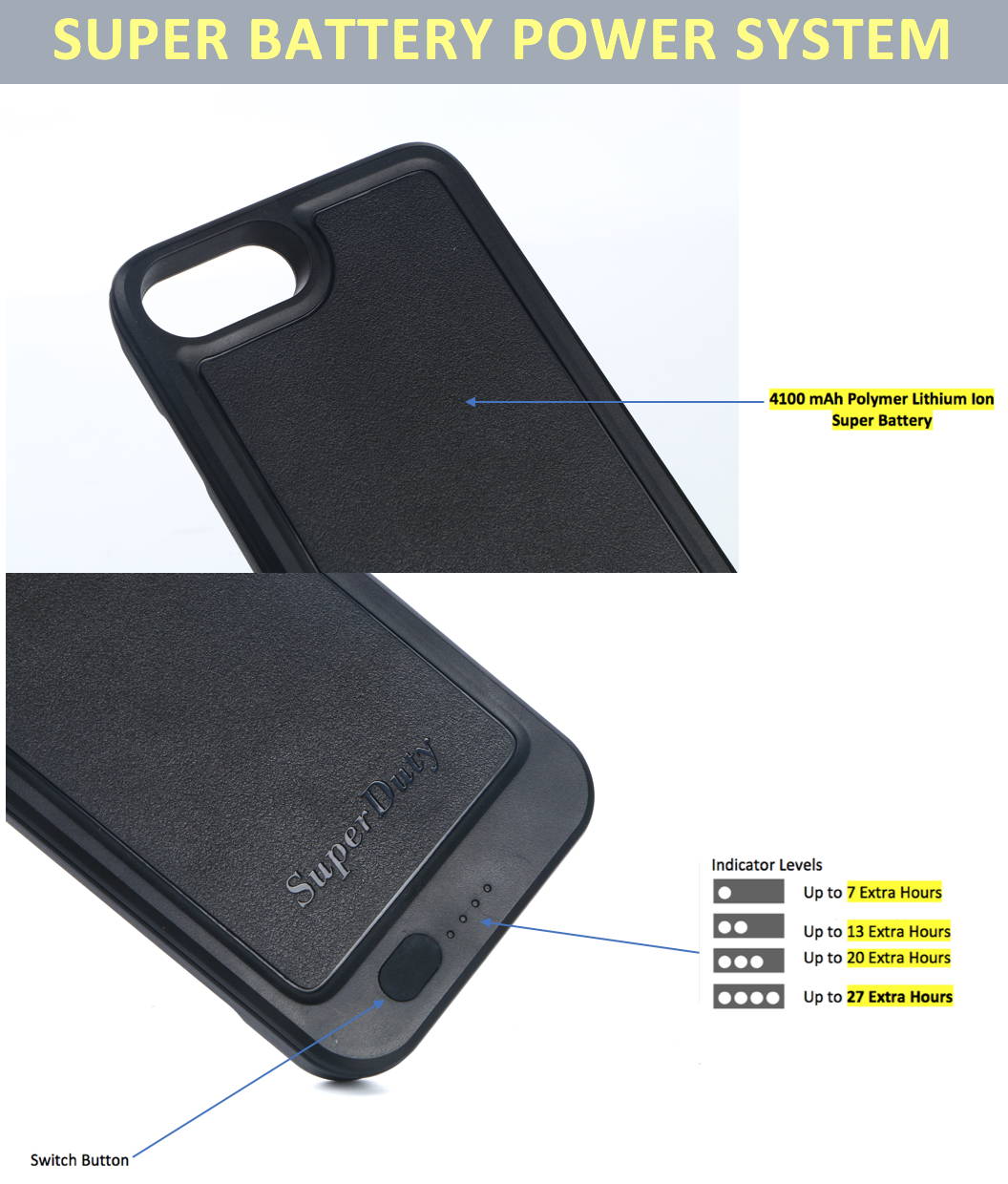 Power System and Super Battery Highlights
4100 mAh Battery

Original Apple Lightning Connector

2.1 Amp Input and Output Capability

Up to 27 Extra Hours of Battery Life

Up to 40 Combined Hours of Usability

4 LED Indicators keeps you "in charge"

Easy One Click On and Off Mechanis

m
Safety:
At SuperDuty, safety has always been of the most importance to us. That is why, we only use the safest of procedures. Below, our Super Battery Power Management System displays the steps we have taken to ensure our product is as safe as possible worldwide .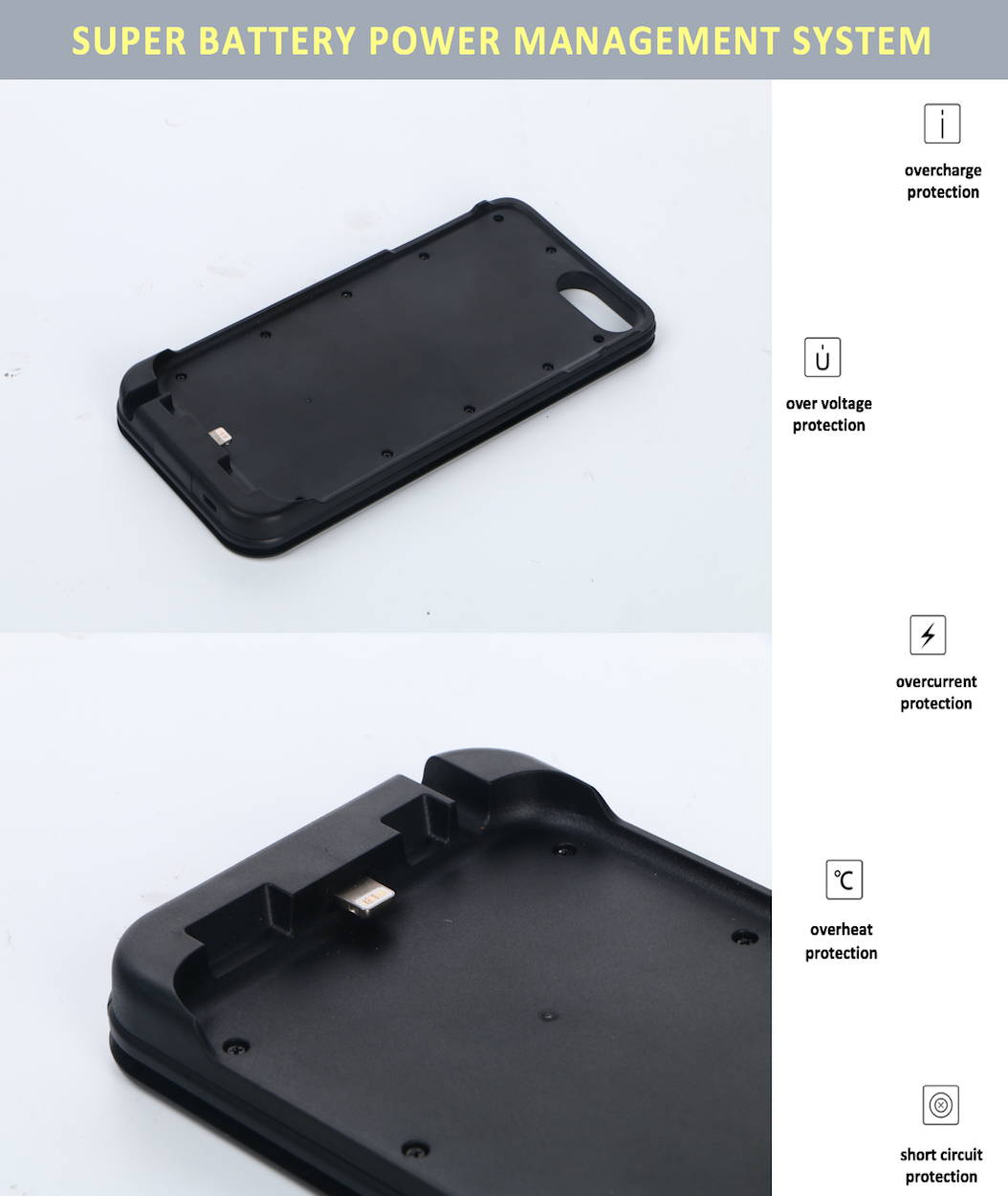 Power Management and Super Battery Highlights
- Smart IC Features:
Temperature Regulation

Automatically stops charging when Phone is 100%

Long Term Preservation of your Phone's Battery

Regulation of your Phone's Battery
Screen Protection:
What's the point of a case with no screen protection!? We don't know either. Our easy to install, SuperDuty Tempered Glass screen protection provides you the protection you need without compromising the natural quality of your phone's screen.
Tempered Glass and SuperDuty Highlights
Natural Look

Natural Feel

Scratch Resistant

Easy Installation
Comparison:
The SuperDuty Super Protection Power Case is truly like no other case on the market. With countless hours of ideas, research, and design, we know nothing else can compete. Below is a list of 5 comparable cases currently selling on the market.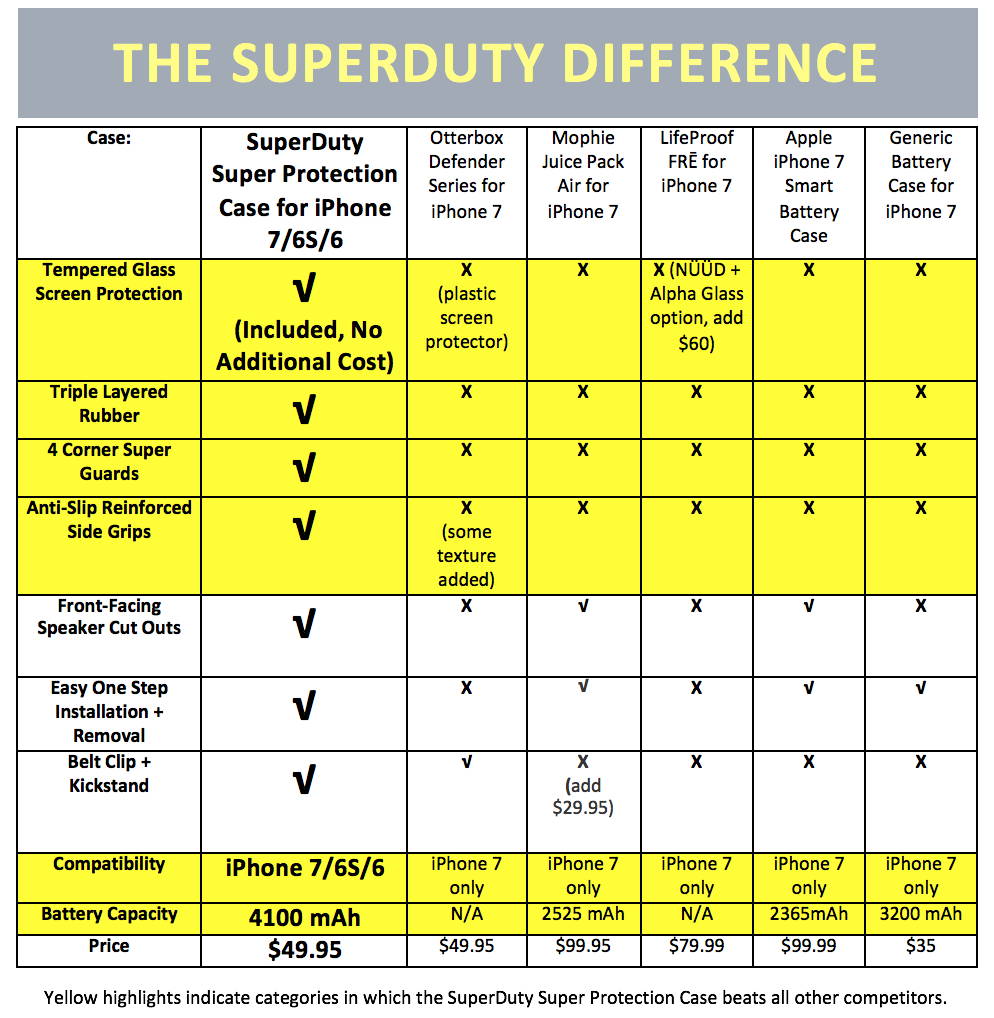 The SuperDuty Difference Highlights
Compared with the cases above, the SuperDuty Super Protection Power Case
is the Only Case that Includes Tempered Glass Screen Protection Free of Charge
is the Only Case with 4 Corner Super Guards
is the Only Case with Anti-Slip Reinforced Side Grips
is the Only Case compatible with iPhone 7/6S and 6
has the Highest Battery Capacity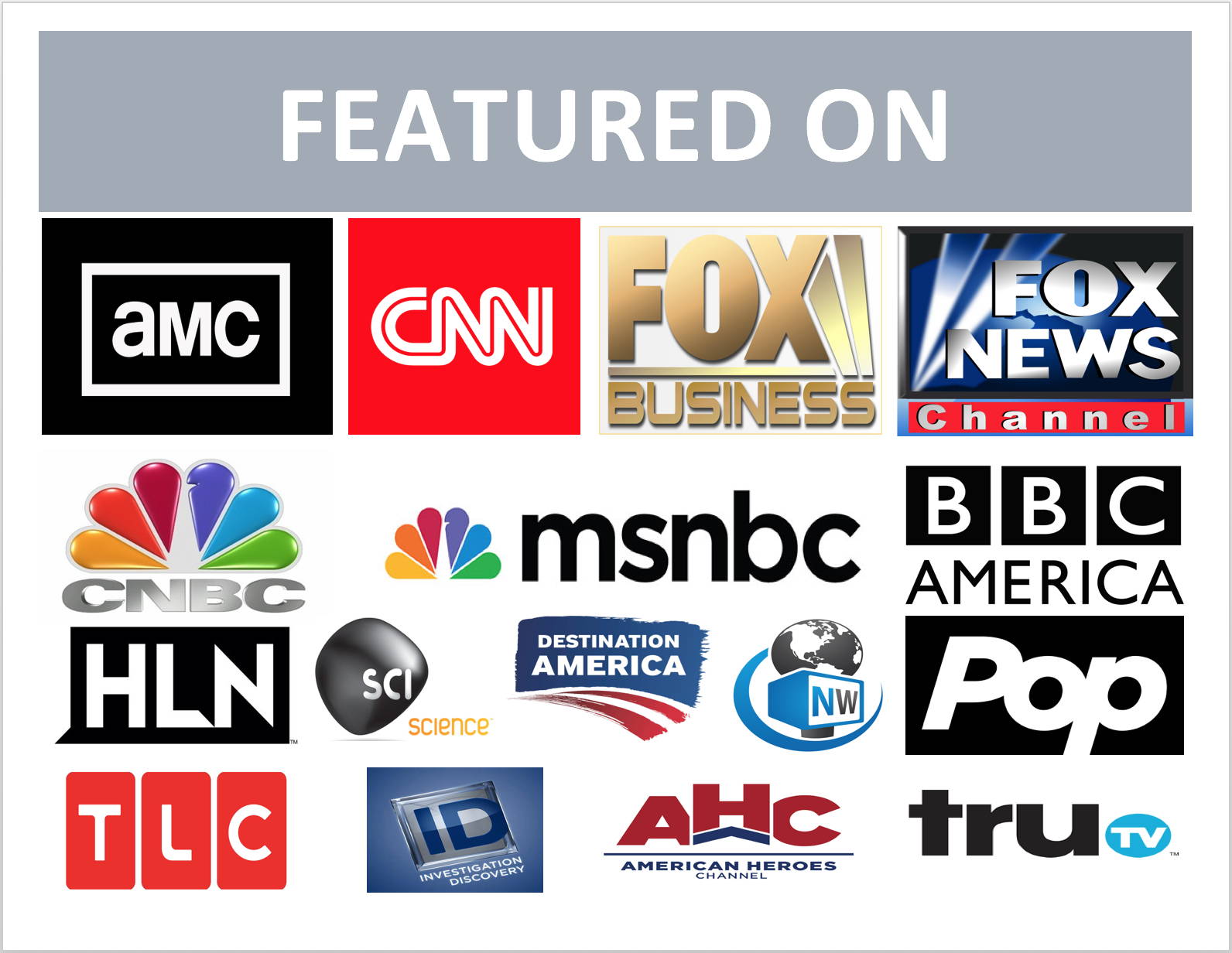 To Back Our Confidence,
Every Case Comes Standard with a 1 Year Warranty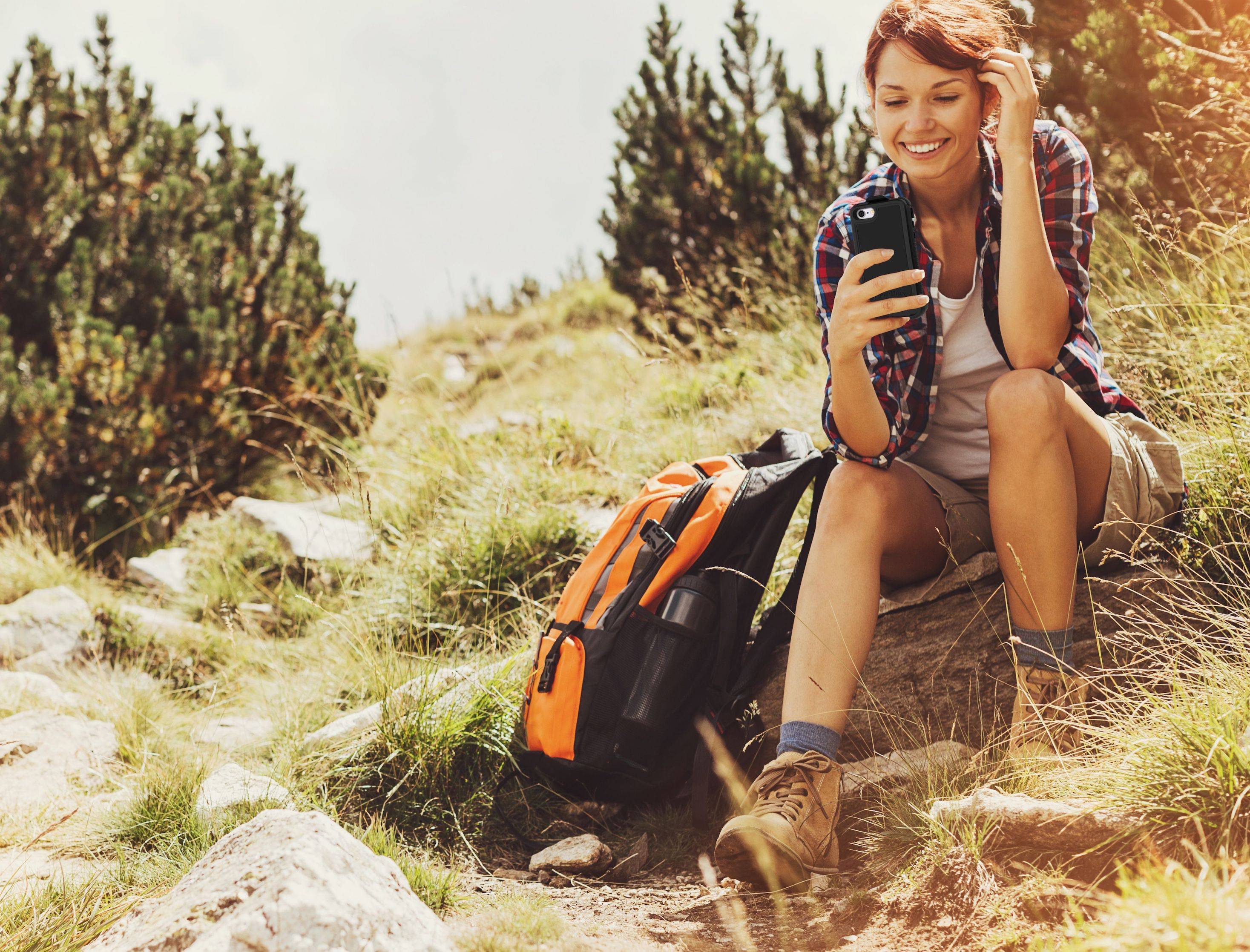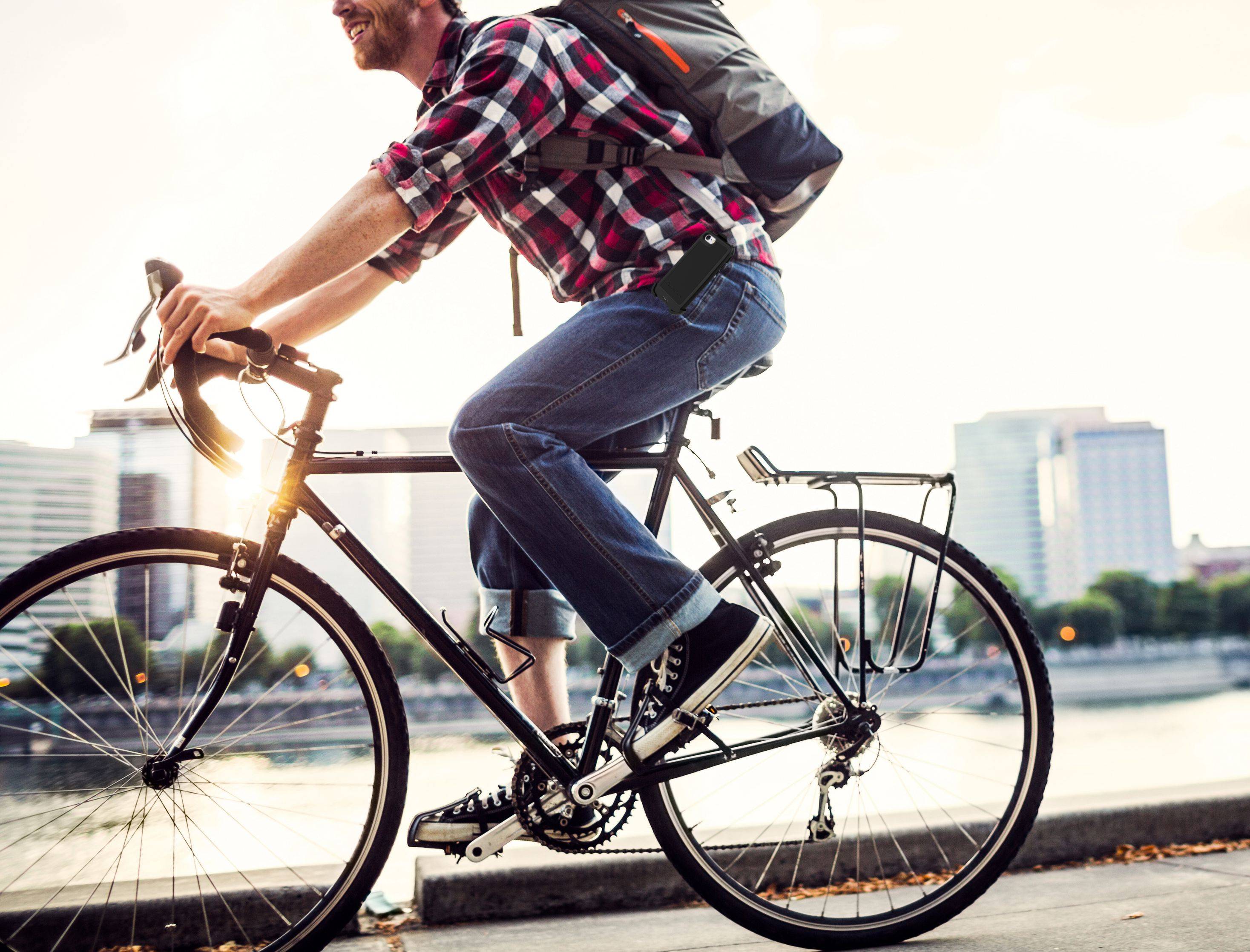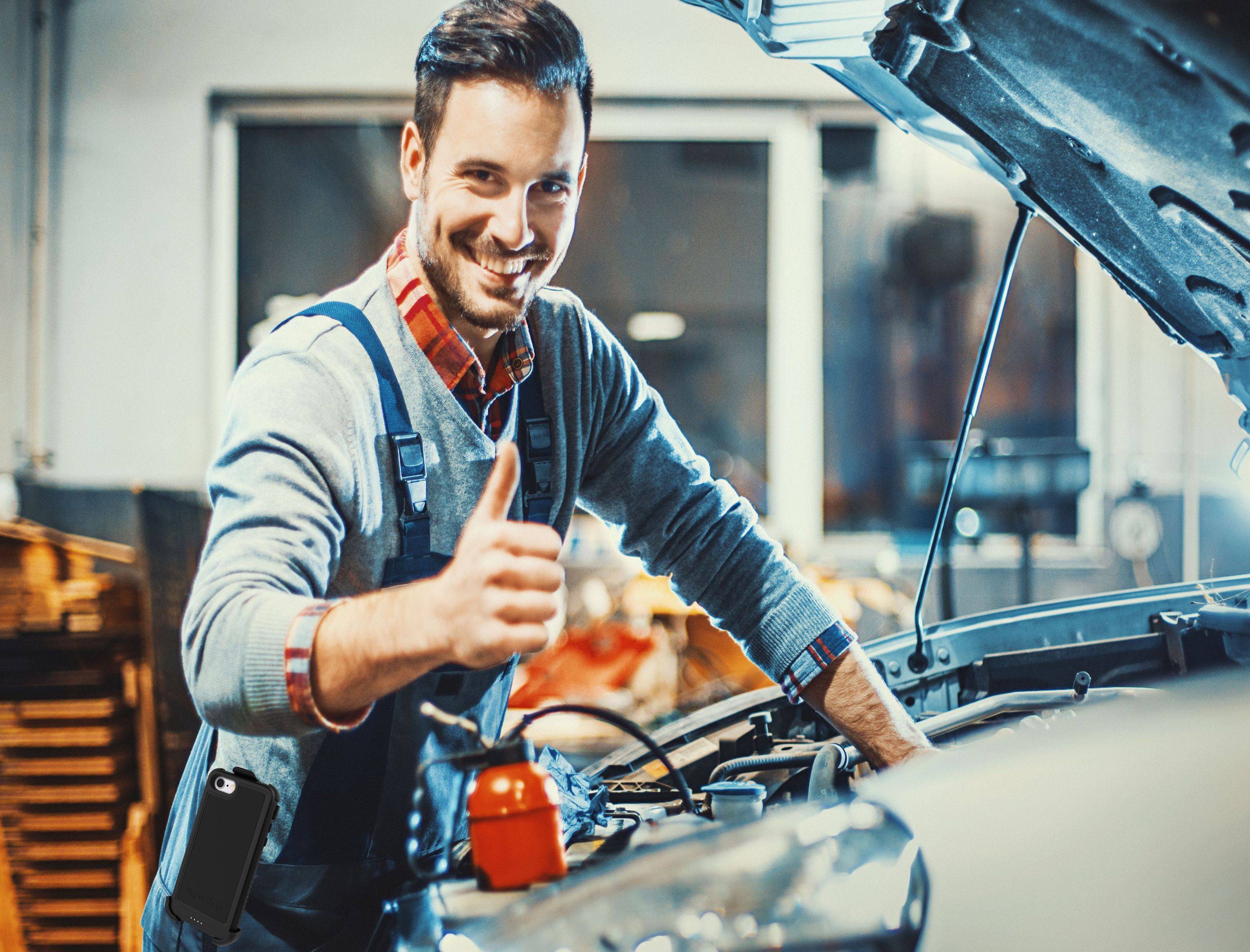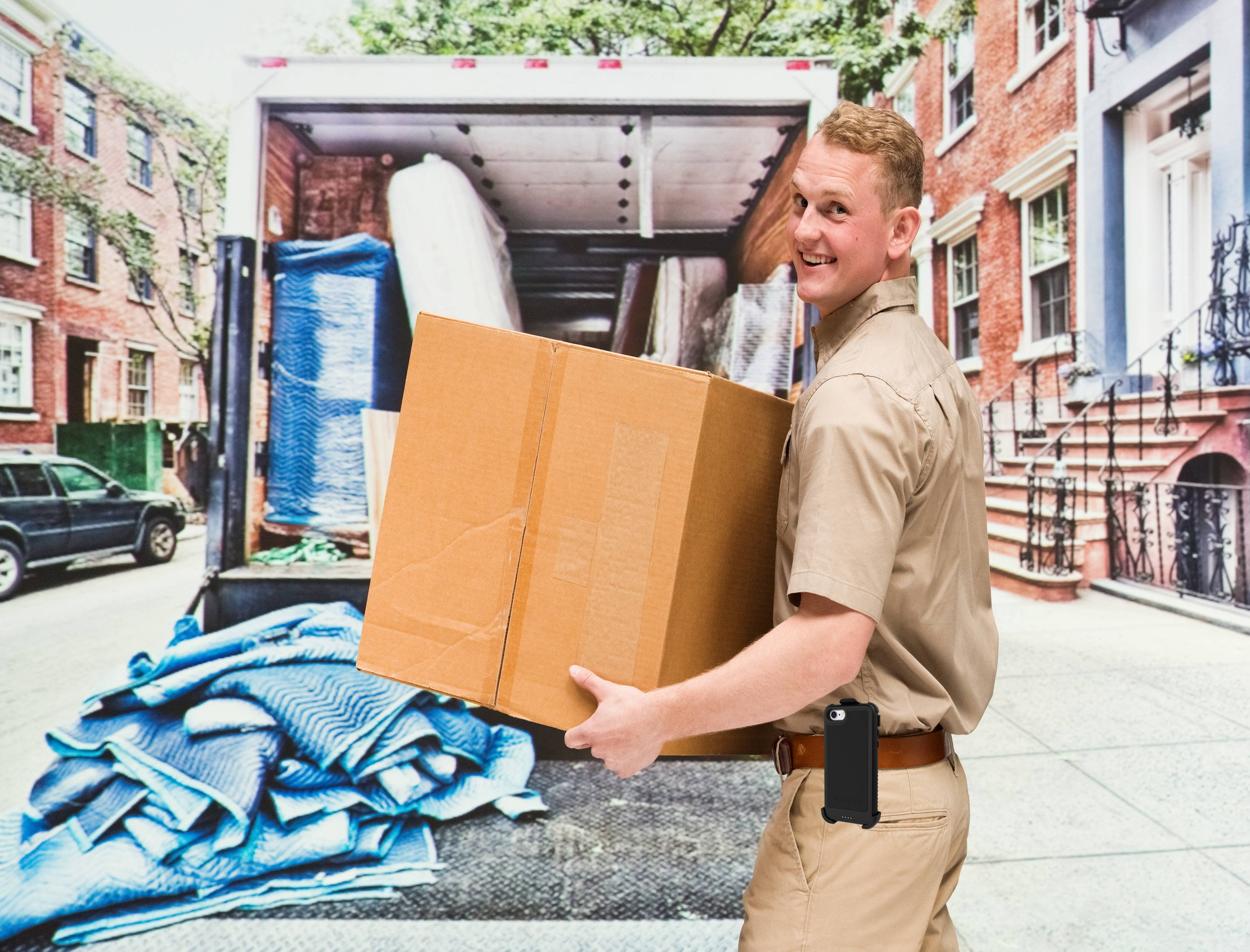 Continue to do the things you love
Excercise?
For the Active
Super Protection Power Case gives you that extra charge you need to keep going.
Simply click the button on the back of the case to start charging.
Hobbies?
For the Determined
Super Protection Power Case gives you that flexability and ease of access you need.
Simply rotate the clip on the back of the holster and clip on your waste.
Work?
For the Productive
Super Protection Power Case gives you the strength you need to endure everyday tasks.
Simply slide your phone into the charging port, and place your SuperRubber on.